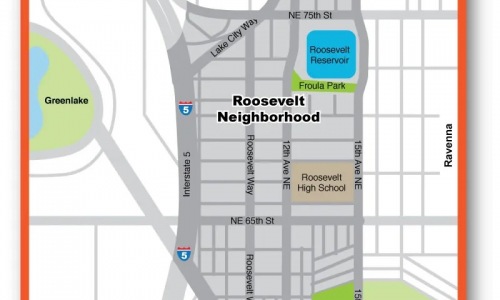 Your Guide to Roosevelt: One of the Best Neighborhoods in Seattle
Roosevelt is one of the best neighborhoods in Seattle, offering easy access to public transit and city attractions. Discover what makes this neighborhood such a good home base.
Hyper-local news, tips, and resources from the Fireside Flats community for the Roosevelt neighborhood of the Seattle, WA metro area.